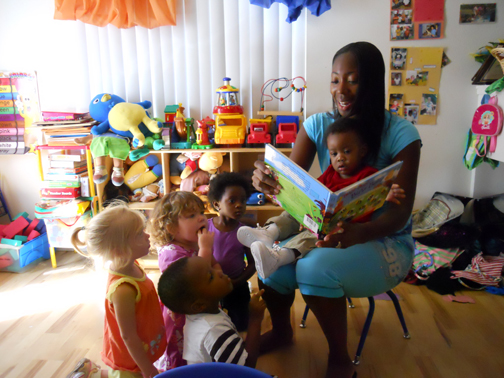 In Oct. 2017, the Division of Child Development and Early Education announced new rules for Family Child Care Homes.
Training for these rules is now online!
The 2-hour training is available through Moodle. Log in with your individual NCID.
If you need help accessing this training, please contact our Quality Enhancement project at 910-848-2300.